Technical specification on sliced veneer
Veneer Gallery


Quick Links:
construction timber
and sleepers
solid wood panels and glued beams
packaging timber,
pallets and firewood


Last News:
Feb 2015
We are available at lisltd.biz domain
9 Apr 2015
Ukrainian Parliament prohibited export of round logs:
- all wood logs except pine starting from 1st Nov 2015
- pine logs starting from 1st Jan 2017

Please contact us to find a way to save your purchase programs
VENEER GALLERY

Veneer scans and photos are located here. You can click on any picture sample to see larger version. Some of veneers are not shown. Please contact with us to get more photos or veneer samples.

Oak Quartered
Grade A

Oak Flat Cut
Grade A

Oak Halfquartered
Grade A

Oak Quartered
Grade B

Oak Veneer
Grade A

Oak Quartered
Grade C (with flakes)

Beech Steamed
Grade A

Cherry
Grade B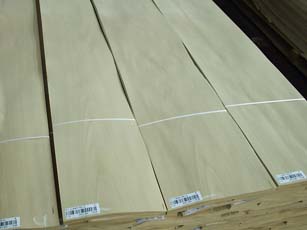 Beech Veneer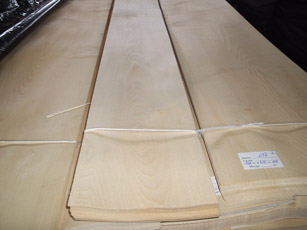 Sycamore Veneer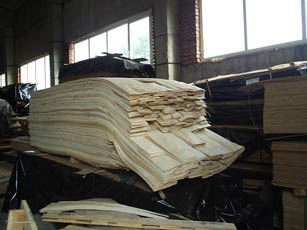 Sycamore Veneer in Stock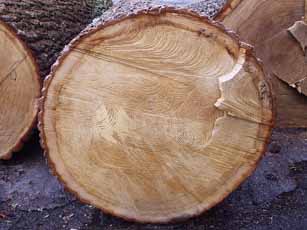 Veneer Quality Log Sample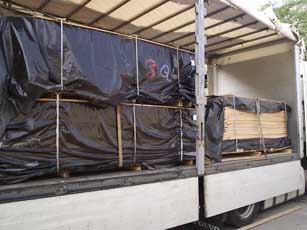 Veneer Loading on Truck